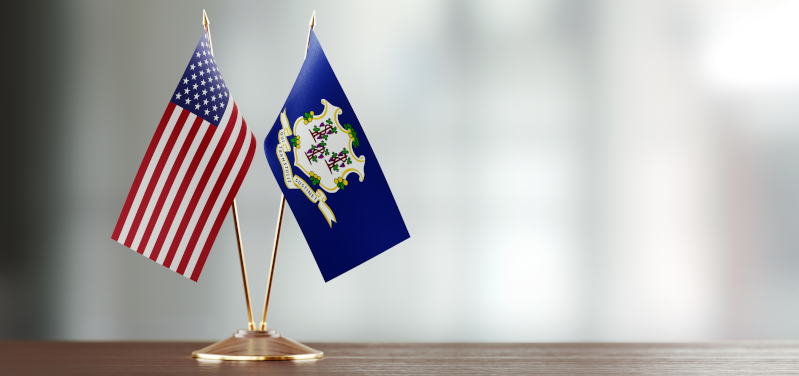 MEMBERSHIP
The IAC is the voice of insurers in Connecticut, and all members participate in the development of the industry's agenda.
The IAC employs a team of seasoned advocates, and our member companies enjoy access to exclusive resources, including bill tracking and analysis, legal and regulatory updates, and the latest legislative trends and news stories that affect insurers.
Companies in the business of writing insurance in Connecticut have the opportunity to become members, with a seat on the IAC Board of Directors.
AGENDA DEVELOPMENT
IAC member companies help shape the industry's legislative and regulatory agenda in Connecticut.
The IAC encourages members to play an active role in the development of our government relations strategies to ensure a vibrant and competitive insurance market.
We regularly facilitate conversations between our member companies and key legislative and regulatory staff on issues of mutual importance.
INSIGHT
The IAC team is at the Capitol every day during the legislative session, and we are the eyes and ears of our members in the halls of state government. Through our broad network of relationships and extensive experience, we also provide our members with invaluable insights into what is happening beyond the headlines.
In addition to boots on the ground, we provide our members with bill tracking services and regular updates on laws, regulations, court decisions and news stories that affect insurers.