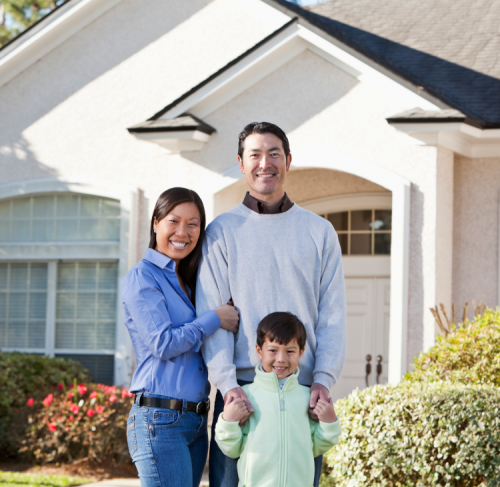 Property & Casualty, Home & Auto
The IAC represents the interests of companies that offer all lines of property and casualty insurance, especially homeowners' insurance, commercial insurance, automobile insurance, and workers' compensation insurance. By protecting the ability of insurers to engage in legitimate underwriting, we work to create and maintain a competitive marketplace for these products in Connecticut. We also lead numerous coalitions against initiatives by the plaintiffs' bar to implement costly and adverse changes to Connecticut's tort system.
In 2017, the IAC was instrumental in securing Connecticut's adoption of the National Conference of Insurance Legislators (NCOIL) Model Act to Regulate Insurance Requirements for Transportation Network Companies and Transportation Network Drivers, which provides important insurance requirements for companies like Uber and Lyft.