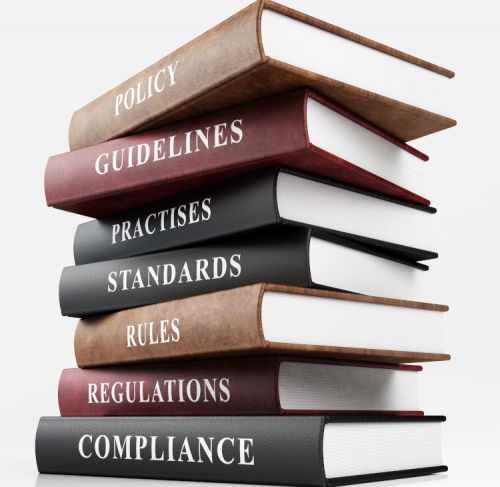 Taxation, Regulation, & Business Issues
Making Connecticut economically competitive – especially for insurers – is a top priority of the IAC. Insurance is a traditional strength of the state's economy, and we strive to make the state an attractive jurisdiction for insurers to operate and do business in.
Insurance is also a highly regulated industry, and we represent the interests of Connecticut insurers on matters affecting administrative and regulatory law.
Each year there are numerous legislative proposals regarding general business and employment practices. As some of the largest employers in the state, these proposals can have a major impact on insurers. When appropriate, the IAC partners with other members of the business community to represent the interests of insurers as businesses and employers.